PUNJAB – The land of rich heritage, culture, and ethnic diversity, originally derived its name from the words Punj and Aab. "Punj" means five & "aab" means water, signifying the land of 5 Rivers – namely the Sutlej, Beas, Ravi, Jhelum, and Chenab. However, Post-Partition only three rivers Sutlej, Beas, and Ravi remained in Punjab of India.  
Punjab welcomes people from around the world who are keen to experience its cultural warmth, delectable cuisines, and beautiful architecture. This North Indian state has an area of approx. 50,362 square kilometers and shares its border with Pakistan to the west. People of different faiths such as Sikhism, Hinduism, Jainism, Buddhism, Islam, and more inhibit the State.  
Punjab has a lot to offer – from lush green fields to free-flowing rivers; from rich cultural and natural heritage to varied architecture; from traditional arts & crafts to cheerful fairs and festivals; from mouth-watering cuisines to a never-ending list of enthralling festive experiences. The flora and fauna in the lower Shivalik area of Punjab are a treat to visitors. The wetlands of international importance attract lacs of migrating birds every year, which offer a rich experience to nature lovers and photographers from around the globe.
The people of Punjab are known for their bravery, hospitality, colorful attire, fairs, festivals, and their zest for celebrating every occasion. "Bhangra", Punjab's vibrant folk dance represents the way of Punjabis express their joy and celebrate happiness. It is performed at weddings & festivals, especially Baisakhi, which is also the birthday of Khalsa in Sikh history.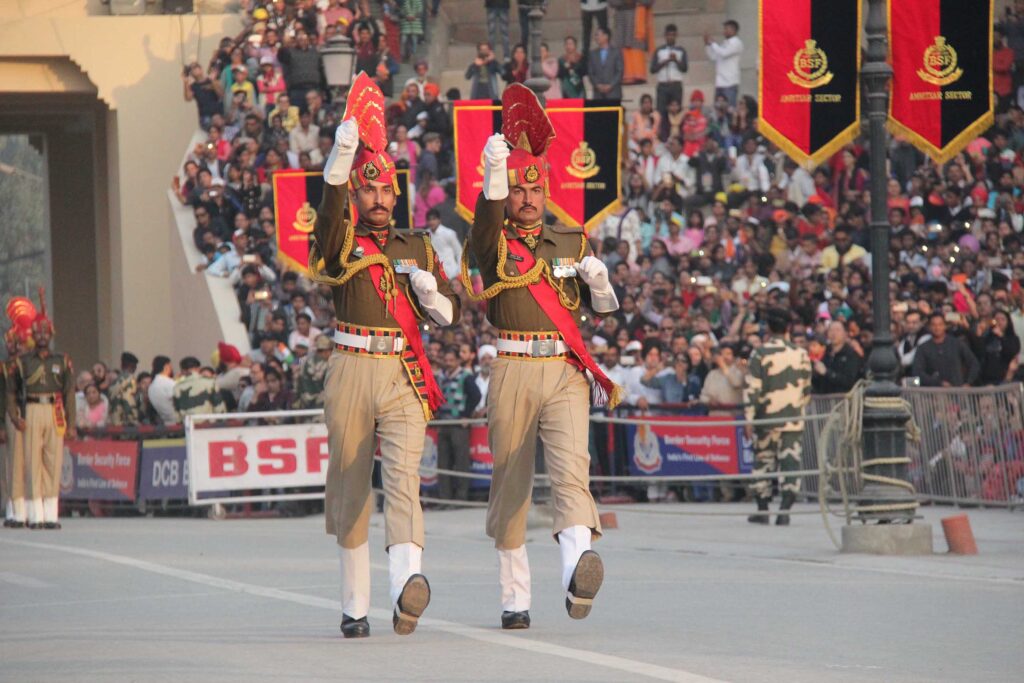 There are many accommodation options for those looking to visit Punjab, ranging from luxury to budget-friendly hotels. In addition, Punjab features a very special and unique form of getaway known as a "farm stay In Punjab", where guests get to experience the tranquil pace of rural and farm life. Giving tourists a taste of the real rural flavor of Punjab, these farm stays are spread throughout the state. Farm stays are well-connected and easily accessible with all modern comforts and amenities. Punjab is easily accessible by Air, Rail, and a wide network of Roads. Punjab has a total of 23 districts, each having its own identity & importance. 
For Information please Visit the official website of Punjab Tourism Govt of Punjab https://punjabtourism.punjab.gov.in